Arrington Vineyards Shuttle
Hassle-Free Winery Shuttle
Arrington Vineyards Shuttle
Hassle-Free Winery Shuttle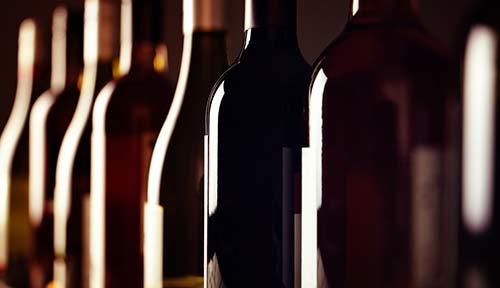 Arrington Vineyards Shuttle
Honky Tonk Party Shuttle invites you to visit Nashville's only wine country experience, Arrington Vineyards. Taste award-winning wines while enjoying the rolling green hills of middle Tennessee. Arrington Vineyards, or the winery of the South as it has been called, is a short thirty-minute shuttle ride from Downtown Nashville.
Book your shuttle to Nashville's best winery with Nashville's best winery shuttle, the Honky Tonk Party Tour. Let us be your VIP transportation for Nashville's best winery shuttle experience.
Winery Round Trip

---
Arrington Vineyards Shuttle Includes:
3-Hour Shuttle (including travel time)
Private Luxury Shuttle
Up to 25 guests per shuttle
Self-guided Tours
Complimentary Water
Multiple Time slots available
Extra Hour Available for Upcharge

$549
* Booking subject to availability
PRIVATE GROUP UP TO 25 GUESTS PER SHUTTLE
What is Arrington Vineyards Shuttle
Your Arrington Vineyards Shuttle is the opportunity to visit Nashville's best winery, Arrington Vineyards. Your Arrington Vineyards Shuttle incudes VIP shuttle transportation up to 25 guests per shuttle, amazing wine, great photo opportunities and optional reserved tasting rooms. Each Shuttle is roughly 3 hours long, including the round trip transportation to Arrington Vineyards and back to downtown Nashville.
Your Arrington Vineyards Shuttle Includes the following: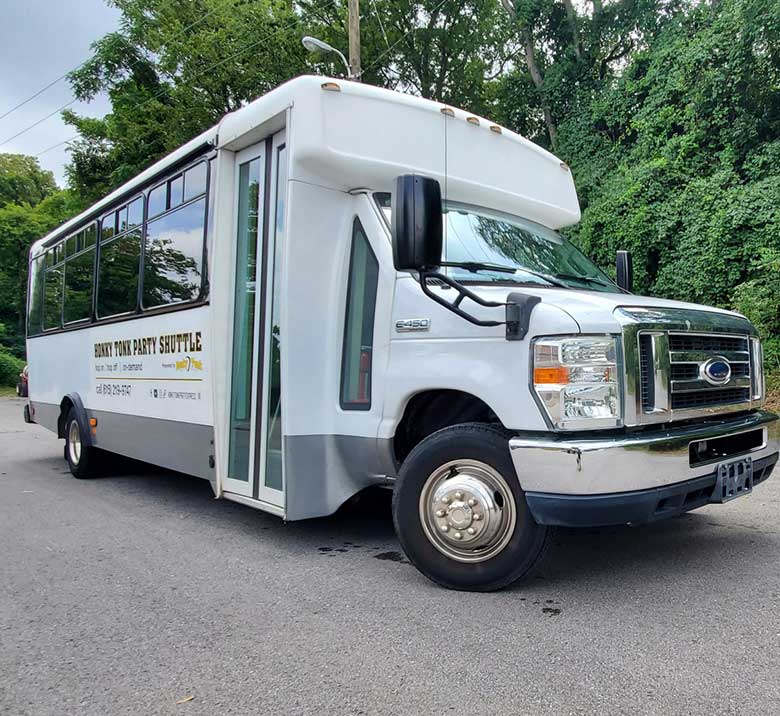 Private Shuttle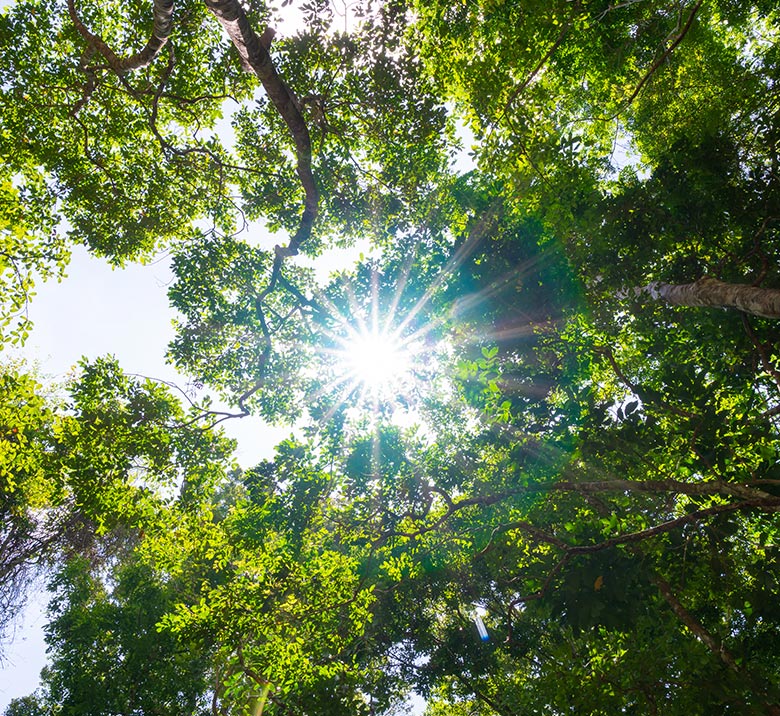 Photo Opportunities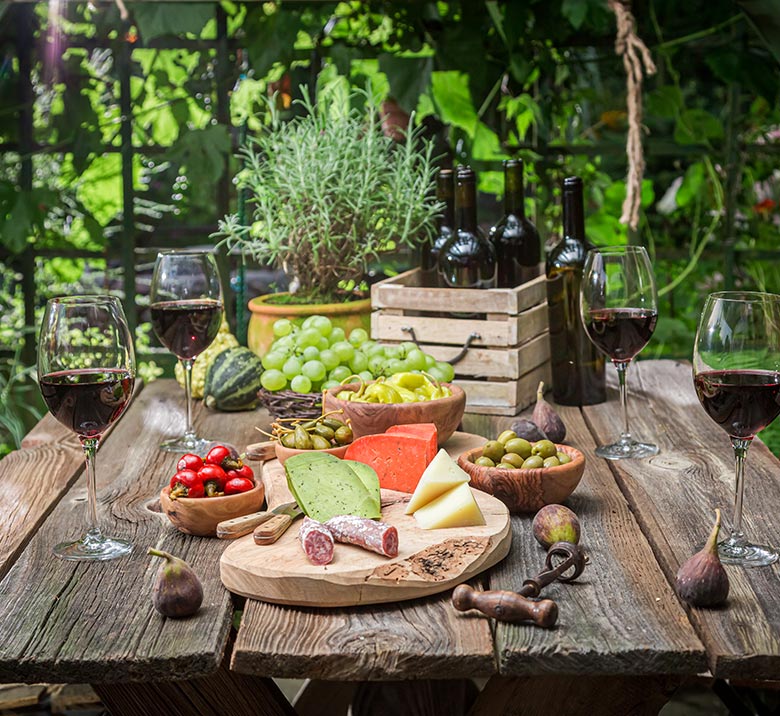 Self-guided Tours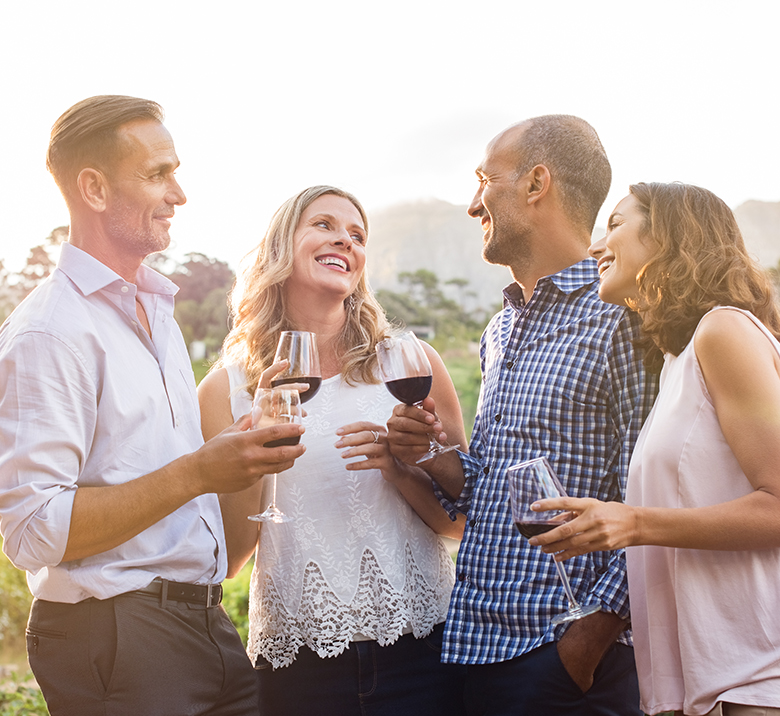 Vineyard Walkthrough
Your Vineyard Tour Includes the following: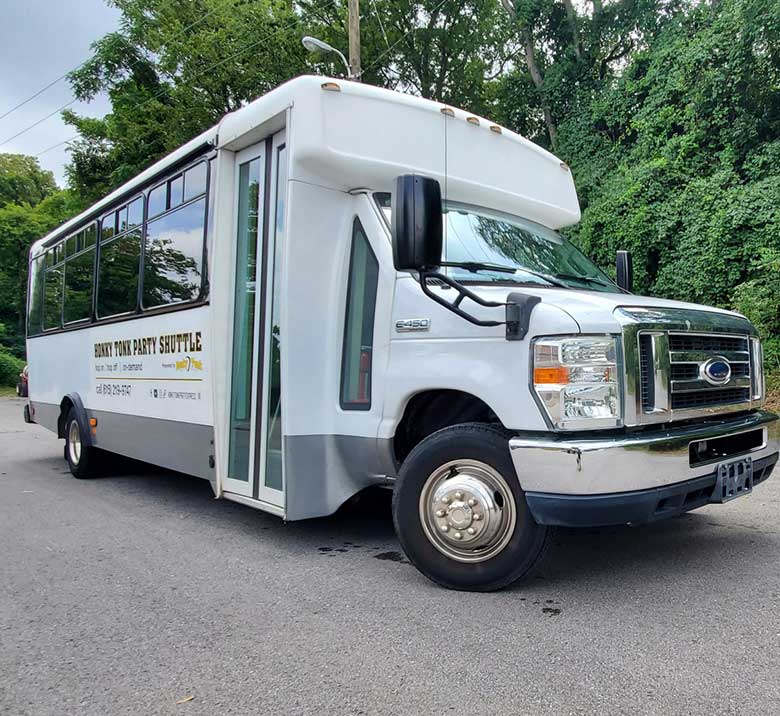 Private Shuttle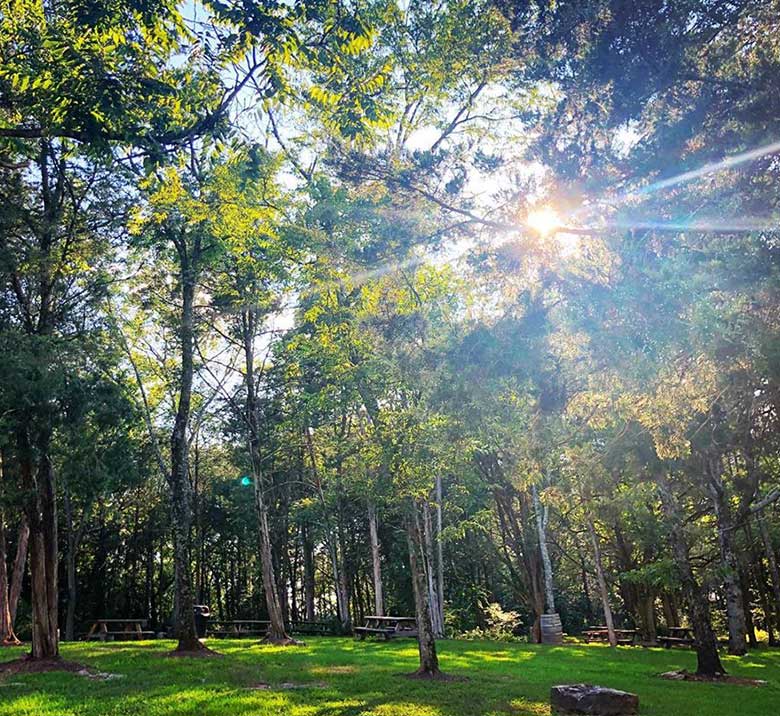 Photo Opportunities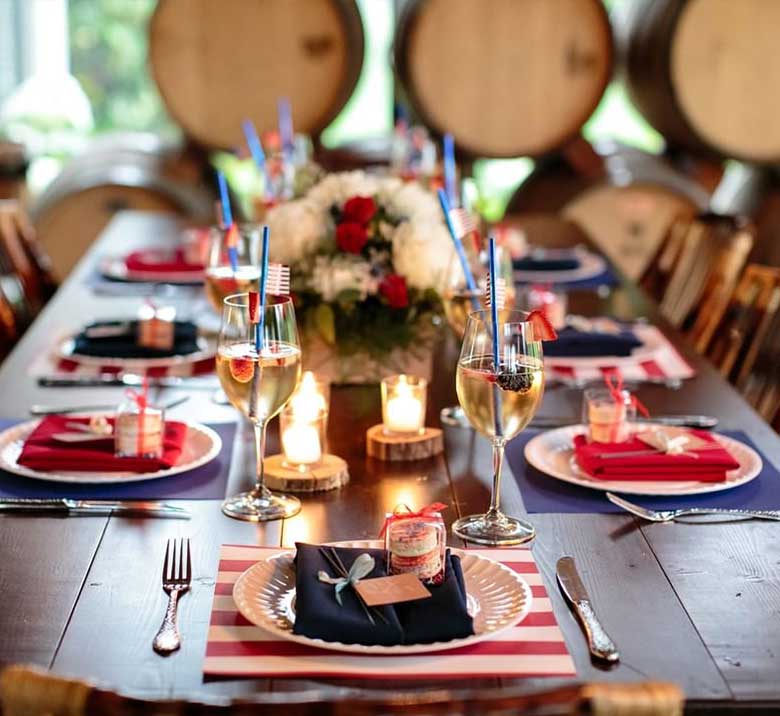 Self-guided Tours
About Arrington Vineyards
Nashville's Arrington Vineyards is owned by country music artist Kix Brooks, master vintner Kip Summer. Arrington Vineyards was originally established in 2003, when wine master Kip and a fellow wine enthusiast and their families purchased a 25 acre hog farm and began clearing the property and planting grapevines. In 2004, Kix purchased the farm adjacent to the original vineyards - which included the farmhouse that eventually became the winery tasting room. Together, they began creating a first-class winery with the working name of Firefly Vineyards. This name was later changed to reflect the local community of Arrington, Tennessee.
By April 2007, the Arrington Vineyard was officially licensed, and the bottling commenced. Arrington Vineyards quickly established itself as a first-class operation – winning "Best of Show" at the Wines of the South Competition for its 2004 Syrah and quickly selling out of our 2005 vintage in a few months.
Arrington Vineyards is Nashville's "Vineyard of the South." Over 100,000 people a year visit the Arrington Vineyard. Let Honky Tonk Party Express take the hassle out of your next Arrington Vineyards Shuttle.
Explore Arrington Vineyards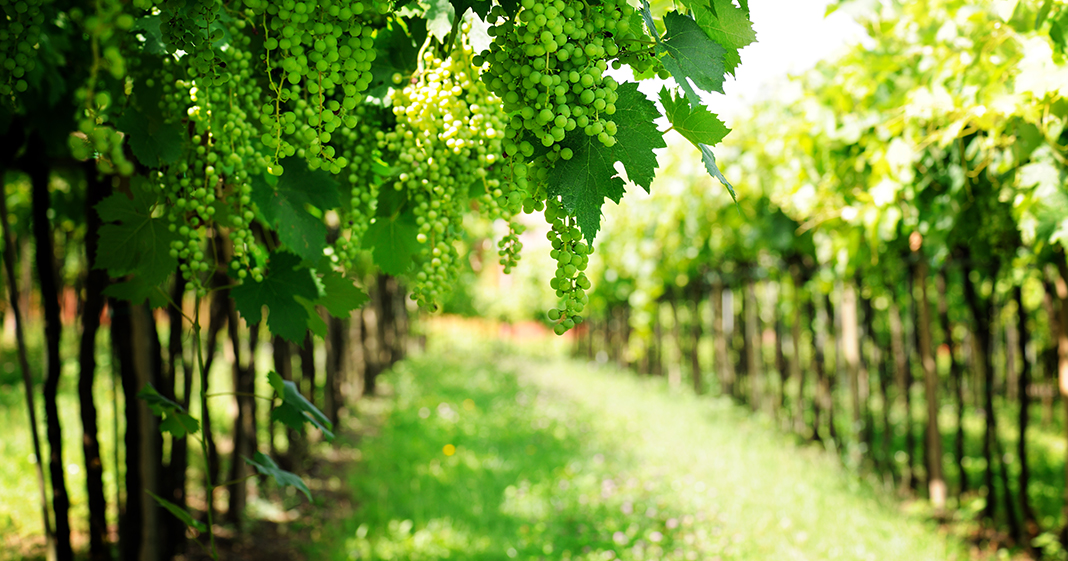 Vineyard House
Enjoy the most premier wine tasting experience. Group tastings available Fridays, Saturdays, and Sundays.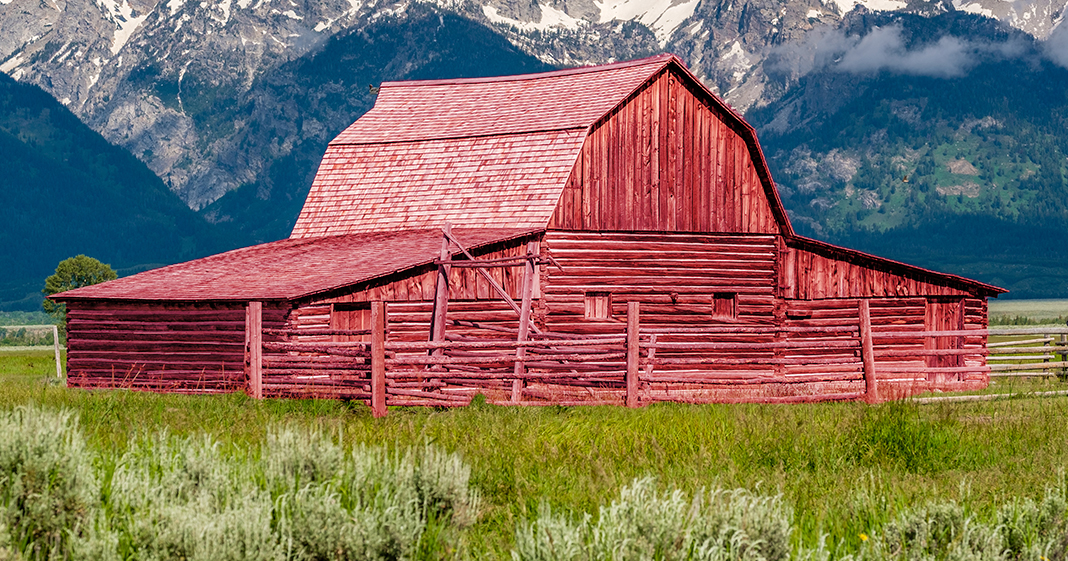 Barn
The Barn is open Friday through Sunday, offering wine tasting flights, wine by the bottle, frosé, merchandise, and snacks.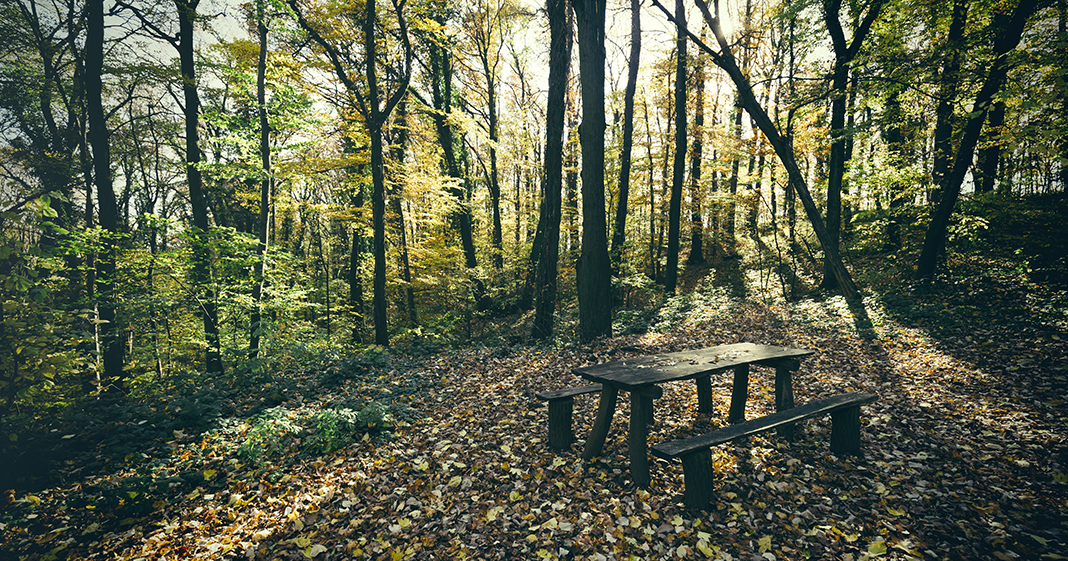 Pavilion
The Pavilion offers a variety of libations, from wine tasting flights, wine by the bottle, and frosé, as well as merchandise, and snacks available for purchase.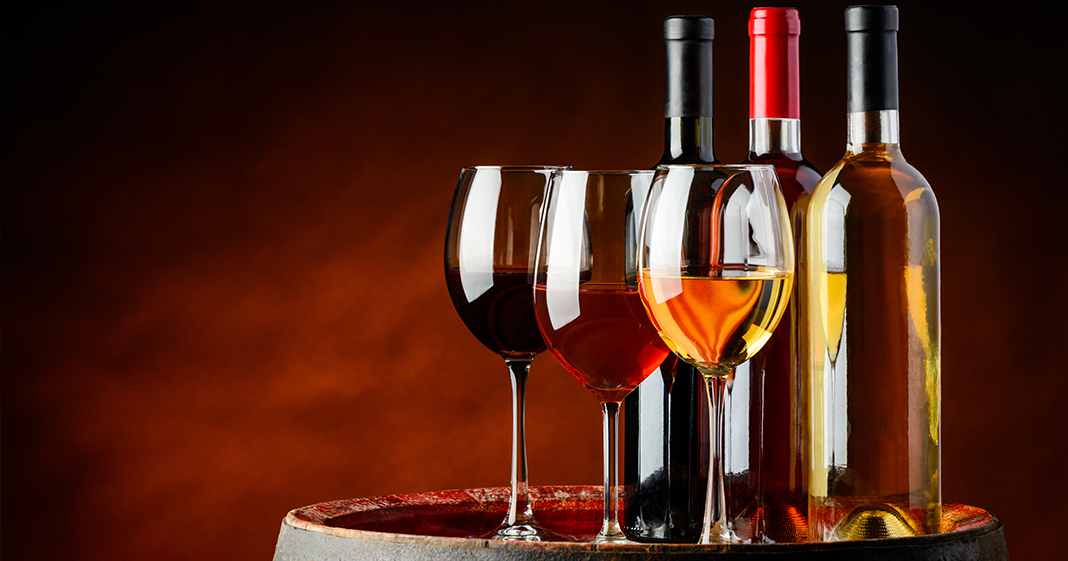 Saloon
Visit the Saloon for wines by the bottle & frosé. The Saloon is open Fridays, Saturdays, and Sundays.
About the Arrington Vineyards Shuttle

Your Arrington Vineyards Shuttle is the most hassle-free way to visit Nashville's wineries. Each shuttle holds up to 25-guests, with luxury leather executive seats, a large luggage area for storage for wine or picnic supplies, and a great sound system to keep the party going. We offer 4 winery tour shuttles that can carry up to 100 guests per trip! Our winery shuttles are perfect for bachelorette parties, birthday parties, corporate events, or just for fun! Our Arrington Vineyards Shuttles are offered 7-days a week. Let us take the stress away from planning your next Arrington Vineyards Shuttle.
Book your Arrington Vineyards Shuttle
Simply fill out the form below and we'll contact you and set up your shuttle service booking.
* Nashville Winery Tours is not affiliated with any winery and only provides shuttle transportation
Have questions about our Arrington Vineyards Shuttles?
Our FAQ section answers to some of the most common questions groups ask before embarking on one of our unique Arrington Vineyards Shuttles. Still, have questions? Feel free to contact us directly @ 615-433-5594
Pets are not allowed at Arrington Vineyards unless they are ADA certified. No emotional support animals.
2
Are picnic tables reserved?
No, Arrington Vineyards has a strict first come first serve policy on all outdoor tables.
3
Are kids allowed on the tour?
The winery is a 21+ year or older tour, since drinking is happening we do not allow anyone under 21+ to go on our tour.
4
Does Arrington Vineyards sell food?
Yes, Arrington Vineyards sells crackers, sausage, and assorted cheeses. Food trucks are also on-site every Friday, May through October.
5
Is Arrington Vineyards open all year round?
Yes, Arrington Vinyards is open year round, but we suggest you visit their
website
to ensure they are open if it's a holiday. Monday-Saturday | 11 am – 6 pm Sunday | 12 pm – 6pm
6
Does Arrington Vineyards allow smoking?
Arrington Vineyards has designated sections for smoking. However, no smoking is allowed on your trip to and from the vineyard.
7
How far away is Arrington Vineyards from downtown Nashville?
Arrington Vineyards is approximately 45 mins south of downtown Nashville.
8
Can we book a one way shuttle?
At this time we only offer round trip transportation to ensure you get to Arrington Vineyards and back as safety and efficiently as possible.
9
Do you offer multiple shuttles for groups bigger than 25?
Yes, our 4 Nashville Winery shuttles is able to handle 100 guests per tour. We can also perform round robin style shuttling for transporting very large groups.
10
What happens if it rains?
Our tours are rain or shine. Arrington Vineyards does offer enclosed areas to keep you dry and on hot days out of the sun.
Arrington Vineyards is free to enter.
Easiest & Most Comfortable way to see Arrington Vineyards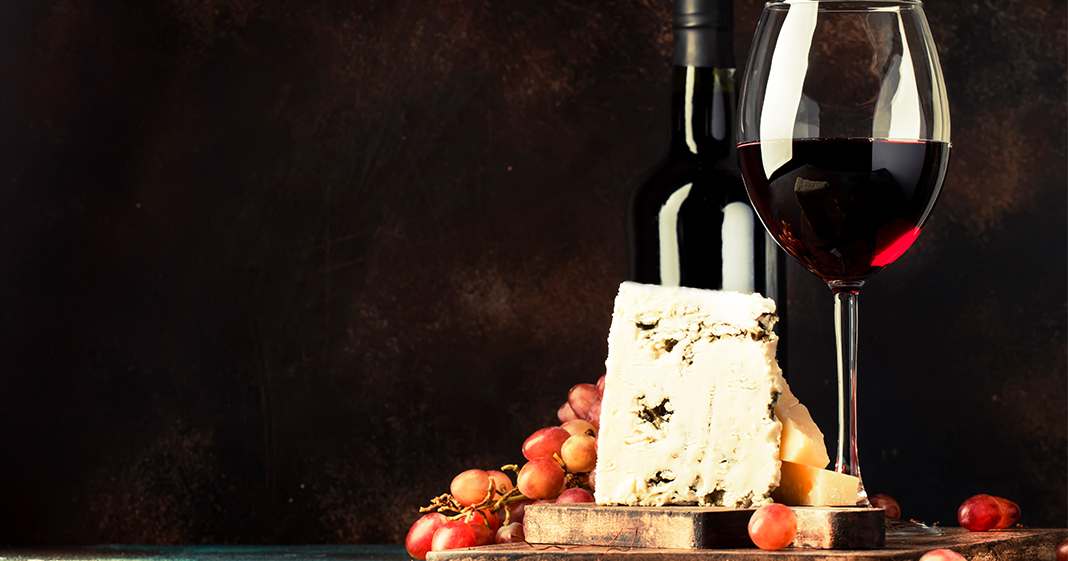 Why hassle with planning your next Arrington Vineyards Shuttle when you can have us handle all the details? With a 25-person capacity per shuttle, we are the safe, responsible, and of course... most fun way to make your way to Arrington Vineyards. And no matter when you are looking to book a Arrington Vineyards Shuttle at Arrington Vineyards, our shuttle service runs 7-days a week for you convenience.