Nashville Wineries
Hassle-Free Winery Shuttle
Nashville Wineries
Hassle-Free Winery Shuttle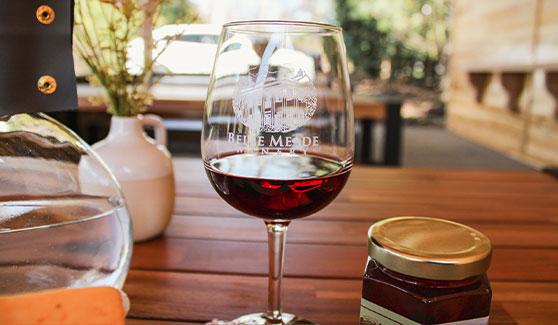 Tennessee Winery Destinations
Browse our list of popular Tennessee vineyards and wineries. If you we don't have a specific location priced on our site, please feel free to contact us to inquire about personalized trips and pricing.
About the Nashville Vineyards Shuttle

Your Nashville Winery Shuttle is the most hassle-free way to visit Nashville's wineries. Each shuttle holds up to 25-guests, with luxury leather executive seats, a large luggage area for storage for wine or picnic supplies, and a great sound system to keep the party going. We offer 4 winery tour shuttles that can carry up to 100 guests per trip! Our winery shuttles are perfect for bachelorette parties, birthday parties, corporate events, or just for fun! Our Nashville Winery Shuttles are offered 7-days a week. Let us take the stress away from planning your next Nashville Winery Shuttle.
Book your Arrington Vineyards Shuttle
Simply fill out the form below and we'll contact you and set up your shuttle service booking.
* Nashville Winery Tours is not affiliated with any winery and only provides shuttle transportation
Easiest & Most Comfortable way to see Nashville Vineyards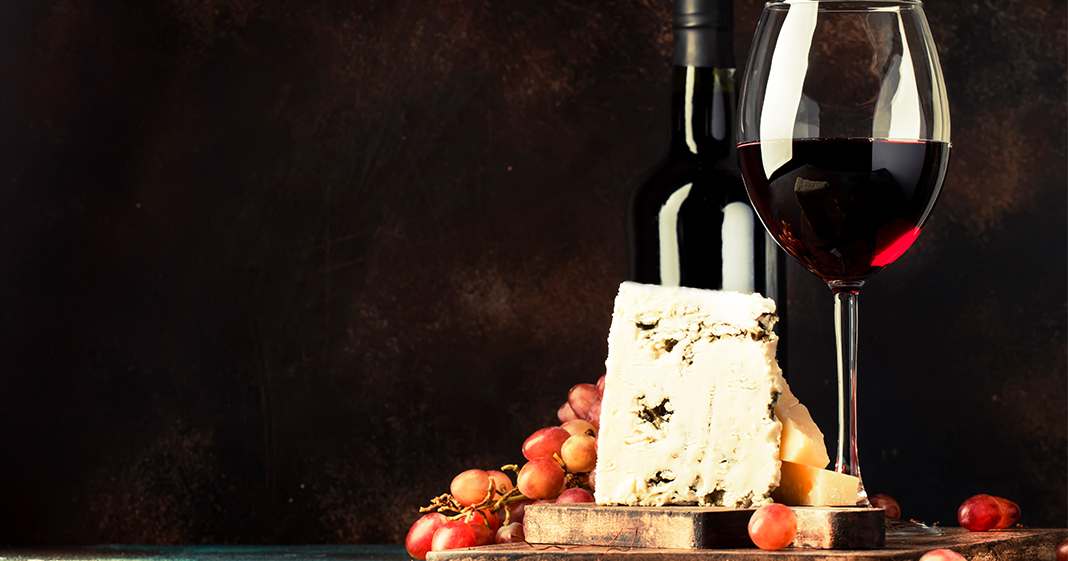 Why hassle with planning your next Nashville Vineyards Shuttle when you can have us handle all the details? With a 25-person capacity per shuttle, we are the safe, responsible, and of course... most fun way to make your way to Nashville Vineyards. And no matter when you are looking to book a Nashville Vineyards Shuttle, our shuttle service runs 7-days a week for you convenience.